We offer some informational policy and patient paperwork forms online so they can be completed at your convenience in your own home or office.

By clicking on the New Patient Information Form link below, you can print and fill out the required information, then bring it with you to your first appointment, or fax it to Lisa's attention. Also remember to bring  your referral/script, and insurance card.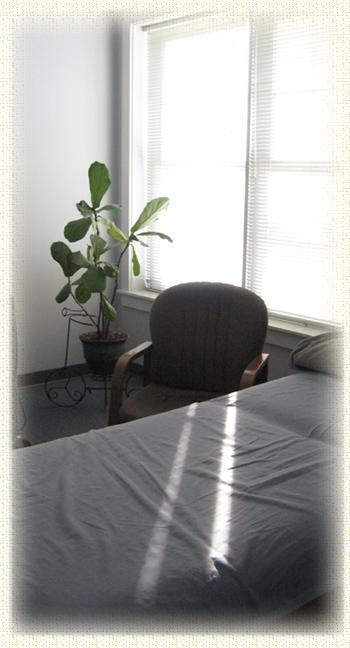 AdobeReader® is required in order to download the forms. If you do not have AdobeReader® installed on your computer, you may Click Here to download the program, free of charge.
You may fax us at  845.471.2776

761 Freedom Plains Road

Poughkeepsie, NY 12603

LaGrange Physical Therapy  845.471.2423      fax  845.471.2776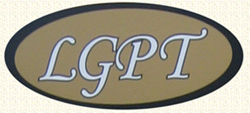 Quality Care, Close to Home